As a company, POSH Media utilizes a variety of techniques to empower businesses both through professional marketing and efficiency software applications focused on operations and process management. Unlike traditional media groups, POSH Media focuses not only on the drive needed to accelerate success; but the methodology in which your business operates and manages itself internally. Working with your business to understanding goals, POSH Media will strategically plan, organize, implement, and execute reportable projects that deliver results. Our methods are proven, and our results speak for themselves. POSH Media is dedicated to delivering Clear, Focused, Impactful Media strategies that distinguish our clients and their products or services.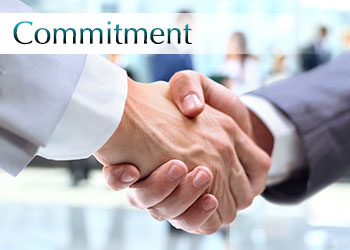 Precision
---
POSH Media understands the need for quality, detail oriented work. We are constantly striving for perfection, not only in our methods, but in our deliverables.
Organization
---
Working with a professional agency provides clients with the security of knowing that all work strategies coordinated by POSH Media will include detailed organizational processes. It's through these processes that we are capable of delivering success driven results according to your business needs.
Sustainability
---
POSH Media provides a platform for sustainable growth and success, focusing on short term solutions that match your immediate business needs; and long term solutions that take into account future growth strategies. With over 10 years of experience in marketing, POSH Media solutions create impact to maximize your market representation.
Honesty
---
POSH Media operates on a 100% transparency policy with all of our clients, ensuring exact communications through our client database. All clients can expect the utmost honesty and respect through all communications and interactions with POSH Media.